Anti-Aging with Neova DNA Total Repair!!
Posted by Dana on July 11, 2011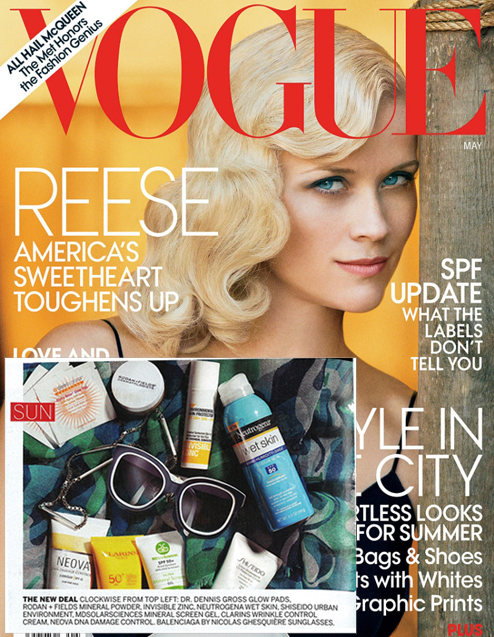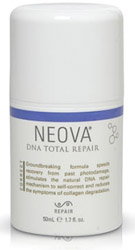 Hi, everyone!! I don't know about you, but I want to stay looking young and vibrant for as long as possible. Luckily for the people of the world today, there are some major break-throughs in skin-care. One such brand that's really catching a lot of buzz is called, Neova.
Neova is the first clinical skin care company to bring real innovation to the photo aging category by introducing Copper Peptide Complex technology products. These award-winning formulas target photodamaged skin, help to visibly repair it and revolutionize the way women care for their skin. Neova is among the first skin care brands to make the association between DNA damage and premature skin aging and provides complete, continuous and optimized correction with DNA Repair and Copper Combination Therapy skin care.
When I heard Vogue magazine had recently spoken about the Neova line, I had to check it out for myself! I decided to test out the Neova DNA Total Repair and I have to say my skin has never looked better!! I also noticed that if I was in the sun a little longer than I should have been — by using the total repair my skin felt soothed. I couldn't help but notice those pesty dark circles I get (from work) lighten-up with use of this product. I like their sun-screen line that also has the DNA Damage Control built-in! Vogue actually named it their favorite NEW sunscreen!!
Our quote: "This is a new DailyFashionista.com skin-saver favorite!" Watch the below video — this product is a 'must-have.'
Neova DNA Total Repair
This breakthrough formula provides skin with the power to recover from past UV damage and stimulates it to avert future photodamage through natural recuperation.
Benefits:
•Reduces post-sunburn peeling.
•Inhibits inflammation, reduces stress and soothes aggravated skin.
•Helps support the collagen and elastin structure.
•Reduces wrinkles, decreases pore size and improves skin texture.
•Recommended for all skin types including sensitive.