Cinco de Mayo Savings Senoritas!!
Posted by Dana on May 5, 2011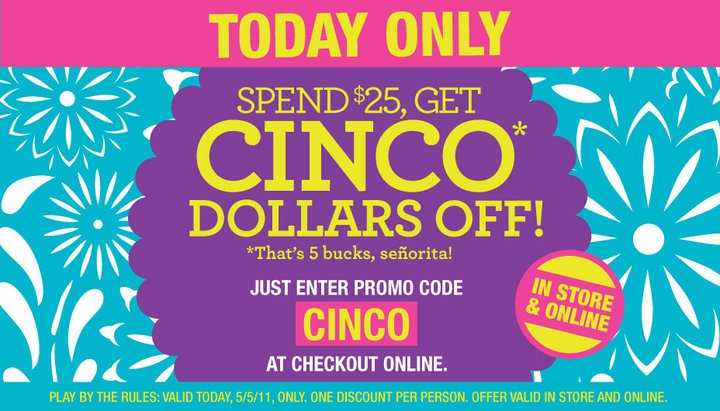 Hola, senoritas!! Como estas? Get cinco bucks off (that's $5, señorita!) when you spend $25 during Charlotte Russe's Cinco de Mayo  party, online & in-store! What's on your wish-list? On this fashionista's list are wedges (must-have-shoe of the season) and flirty spring dresses!! Vamos a celebrar!!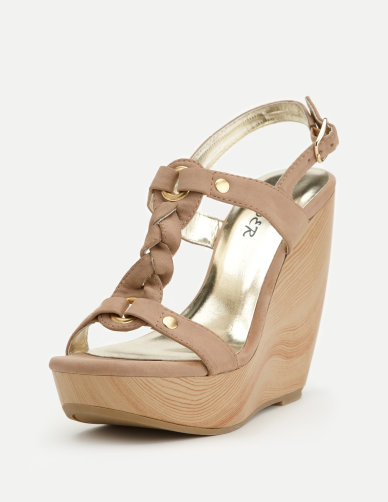 Braided Wedge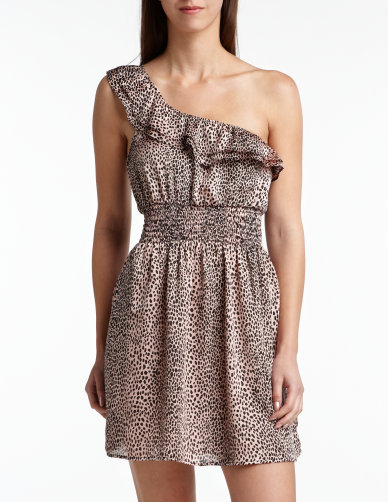 Charmeuse One Shoulder Dress