Diane Young Skincare: Fountain of Youth
Posted by Dana on July 6, 2011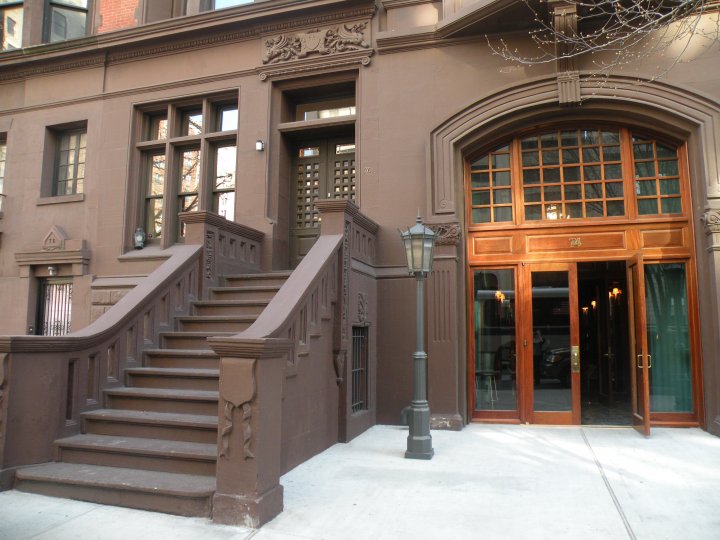 Imagine how nice it would be to have a career that inspires women to feel gorgeous? Let me introduce you to Diane Young.
Diane Young opened her first skin care salon in New York City in 1982. Since then, she has built a very successful career in the Beauty Industry. She was named by Harper's Bazaar Magazine as one of the top four beauty experts in the world, and also named by a leading trade publication as a Living Legend in Skin Care! She's a woman who followed her dreams of creating beauty treatments and products to help women all over the world feel more confident.
The Diane Young Salon is located at 74 East 79th Street New York, NY. This beautifully decorated spa offers services such as facials, body treatments and waxing. You can purchase products such as beauty tools, and of course —  anti-aging skincare. The skincare products are designed for faces that are starting to see signs of aging, also formulated to be both corrective & preventative. If you visit dianeyoung.com, there's a chart designed to offer specific products and solutions for whichever skin condition you may have.
For those of you who have never experienced the amazing benefits of Diane Young skincare — I have a special offer for you! During the month of July, you can stock up on your favorite products for an exceptional value!! (Check out Promises Delivered Neck Duo – it's a steal!) Dianeyoung.com has all of the information you need to take advantage of this sale or you can always stop in and pamper yourself (what woman wouldn't want to visit to an exquisite salon located on New York's upper east side). Pamper yourself, because every woman deserves a little time to un-wind and relax. I know you deserve it!
" When you're happy, you don't count the years. " – wise words by Ginger Rogers