Season 3 of 'Jerseylicious': Briella Calafiore Smolders!
Posted by Dana on May 19, 2011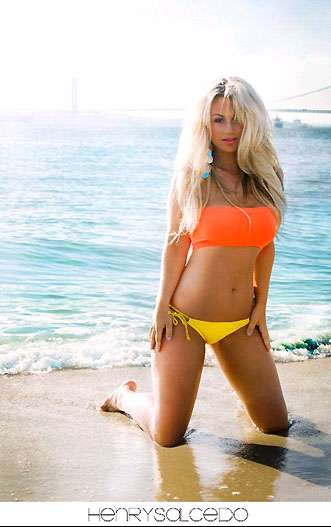 Photo credit: Harry Salcedo, Briella Calafiore of 'Jerseylicious' and 'The Glam Fairy' hits the beach!
Yes, that's right all of you 'Jersey' fans — the Season 3 Premiere of Jerseylicious went off without a hitch at New Jersey hot-spot 4Sixty6 Lounge! The new hair-raising season is being featured during Sundays at 8pm on the Style Network!! One of my favorites on the show Briella Calafiore most definitely has more of a leading role this season and I'm really excited about it! I also couldn't help but notice this gorgeous beach-shot that the talented photographer Harry Salcedo recently captured of Briella (stunning). In other news, brand-new this season is another blonde beauty Jacquelina Bianchi (who is Olivia's long time childhood friend).
Season 3 of the uber popular Jerseylicious certainly will not disappoint those looking to watch drama, catch glittery fashion and laugh at comedy! What I love the most about the cast (most of who I know personally) is that they are VERY real!! Their personas go way beyond limitations and the cast is truly entertaining in a way that only 'Jersey' can deliver.  The kick-off event held at 4Sixty6 Lounge was attended by the entire 'Jerseylicious' cast (pictured, below) as well as new cast members of Alexa Prisco's Style Network spin-off series, 'The Glam Fairy.'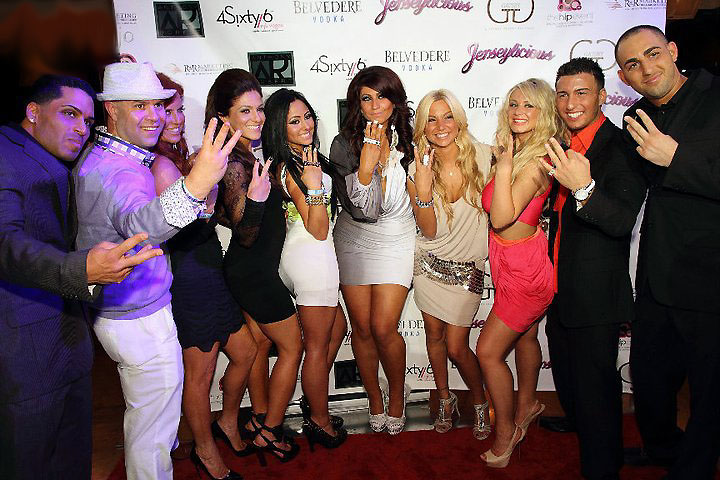 Mike Aktari, Anthony Lombardi, Gayle Giacomo,Christy Ann Stabile Pereira,Olivia Blois Sharpe, Tracy Di Marco, Jacquelina Bianchi, Briella Calafiore, Filippo Giove, Lorenzo Gangala, of 'Jerseylicious'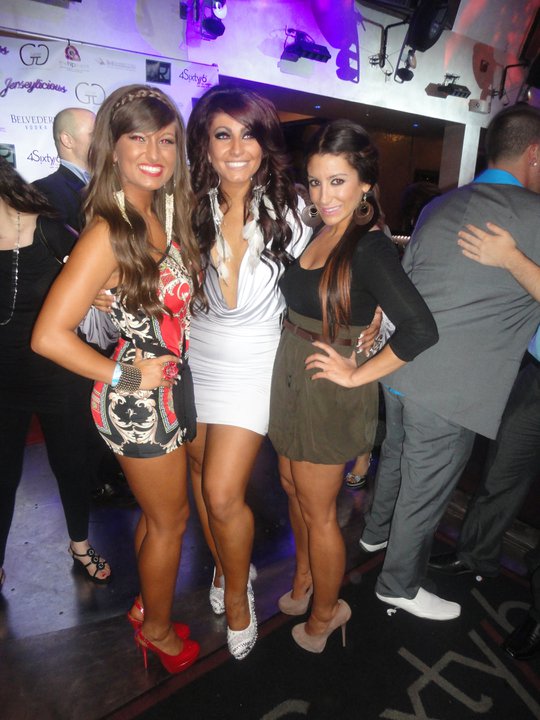 Alexa Hand of 'The Glam Fairy', Tracy DiMarco of 'Jerseylicious' and Jessica Romano of 'The Glam Fairy'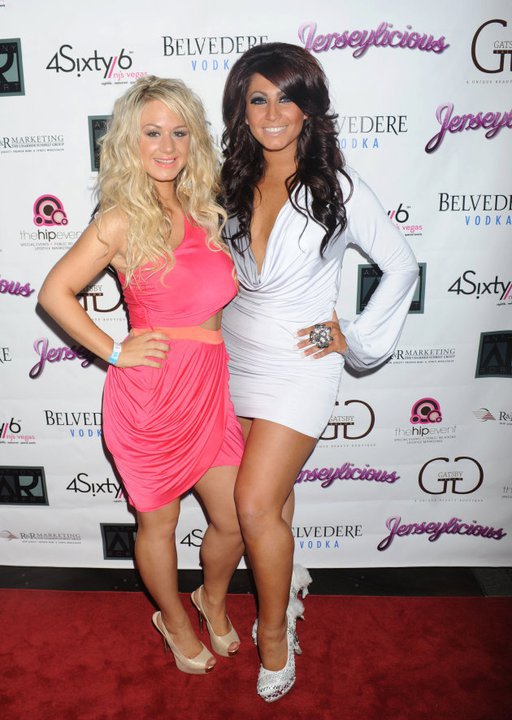 Briella Calafiore and Tracy DiMarco in a Savee Couture dress from Reve Boutique.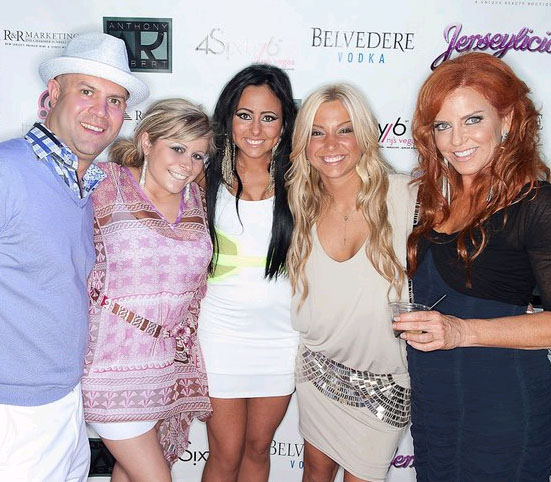 Anthony Lombardi, Alexa Prisco, Olivia Blois Sharpe, Jacquelina Bianchi, Gayle Giacomo of 'Jerseylicious'