What's Inside Melissa Gorga's Closet?!!
Posted by Dana on June 25, 2011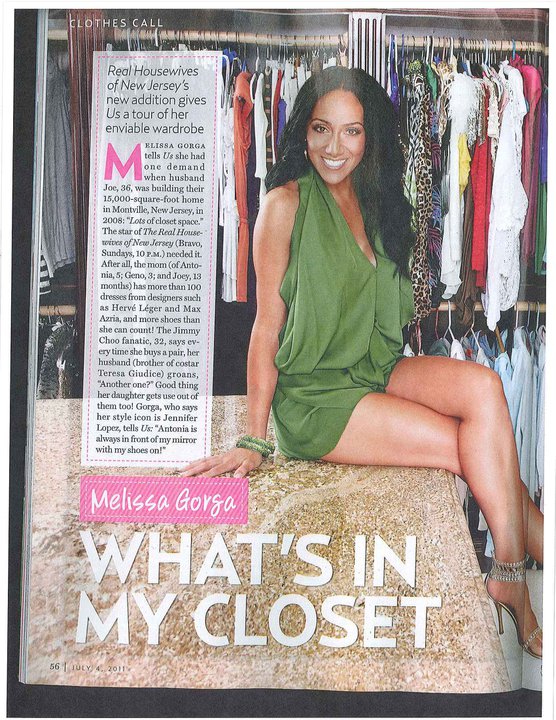 I don't know about you, but I always like to see what my favorite celebs and reality stars are wearing! A sneak peak into one of their jaw-dropping closets (even, better)!! Check out the latest July Issue of 'US Weekly' and find out what's in Melissa Gorga's closet! I can tell you that there's some Sassy Shop Girl on her wrist!!
I have the sassy inside dish on how you can score these gorgeous bangle bracelets that will be certain to make any outfit 'pop.' Use this code: 20% off with the code: Save20!
Click here to get a closer view! Ohhh-lala!!