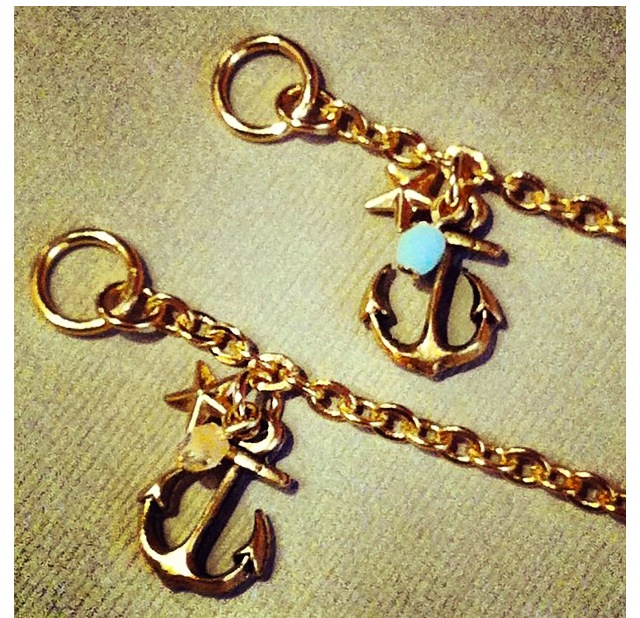 Gorgeous HBK CO. Anchor Charm Bracelets accented with a pretty stone! Beach perfect!
Article by: Brittany Connors for Dailyfashionista.com
Hi, everyone! At Dailyfashionista.com we like to host fashionable giveaways with great prizes for our readers! Why, you may ask. Well, we really appreciate all of the hard working women and men that stop by the site. Dana Prigge', Editor in Chief of Dailyfashionista suggested I host a trendy giveaway in celebration of the upcoming holiday weekend!
Read More!